Automotive Alloys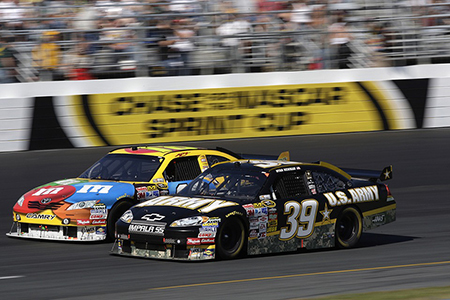 Aimed at addressing the various demands of the automotive industry, we offer a comprehensive selection of alloys that include super duplex stainless steel, nickel alloy, titanium alloy, and other special alloys. We performed thorough research to fully understand the needs of the high-octane industry.
The following processing methods are available:
Water jet cutting
Plasma cutting
Bending
Bar saw cutting
Alloys processed into round bars, sheets and plates, coils, and forging parts can be used to create the following automotive components:
Axles
Gears
Drive Shafts
Exhausts
---
Since 1998, Shanghai Bozhong Metal Group (stock code 210988) has been China's leading supplier of metal products.
With six subsidiaries located in Shanghai, Zhejiang, Jiangsu, and Hong Kong, we have all of the capabilities necessary to provide customers with pre-sale and after sales products and services.
Beyond our production operations, we offer technical consultation, technology development, and services involved in the field of special steel plates, super stainless steel, titanium and nickel alloys, chromoly alloys, aluminum alloys and more. All materials can be provided in different shapes like plates, bars, pipes, tubes, wire, beams, flanges, fittings, etc.