Power Generation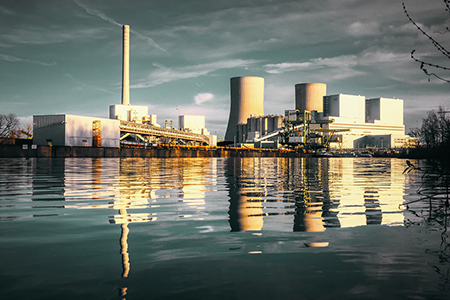 Our power generation alloys are specially developed to withstand severe application environments like coal-fired power stations, nuclear power, and garbage power generation. We also provide products in different forms: round bar, sheet and panel, coils, pipes, fittings, forging parts, and welding materials.
The different alloy products will play a significant role in various applications, such as:
When using a power boiler, you should consider the properties of creep strength and hot corrosion. You would most likely want Alloy 310S, GH3128, or Alloy 309/309S
The anti-corrosion and heat resistant features make UNS S32205 an ideal alloy for piping, pumps, impellers, and ventilation doors
---
Since 1998, Shanghai Bozhong Metal Group (stock code 210988) has been China's leading supplier of metal products.
With six subsidiaries located in Shanghai, Zhejiang, Jiangsu, and Hong Kong, we have all of the capabilities necessary to provide customers with pre-sale and after sales products and services.
Beyond our production operations, we offer technical consultation, technology development, and services involved in the field of special steel plates, super stainless steel, titanium and nickel alloys, chromoly alloys, aluminum alloys and more. All materials can be provided in different shapes like plates, bars, pipes, tubes, wire, beams, flanges, fittings, etc.