Pharmaceutical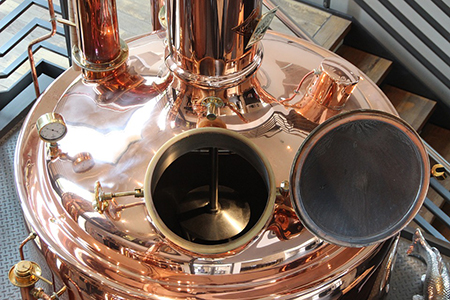 BoZhong provides customers with a wide range of corrosion resistant alloys for various pharmaceutical applications. Our alloy products can be processed into round bars, sheets and plates, coils, pies, fittings, and flanges. We also provide cutting and bending services to meet your needs.
The applications for alloy pharmaceutical components include but are not limited to:
Tray dryers
Centrifuge machines
Fermentation tanks
Mixer
Dryers
---
Since 1998, Shanghai Bozhong Metal Group (stock code 210988) has been China's leading supplier of metal products.
With six subsidiaries located in Shanghai, Zhejiang, Jiangsu, and Hong Kong, we have all of the capabilities necessary to provide customers with pre-sale and after sales products and services.
Beyond our production operations, we offer technical consultation, technology development, and services involved in the field of special steel plates, super stainless steel, titanium and nickel alloys, chromoly alloys, aluminum alloys and more. All materials can be provided in different shapes like plates, bars, pipes, tubes, wire, beams, flanges, fittings, etc.