Oil and Gas Alloys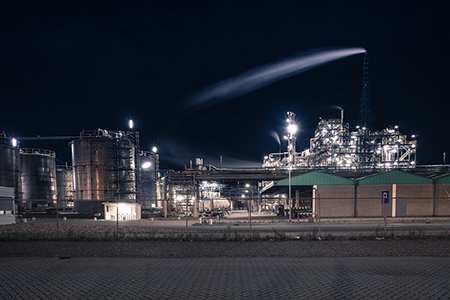 With our wide range of nickel alloys, titanium alloys, super duplex stainless steel, and other specialty metals, we fulfill the requirements of many components used in the petroleum and natural gas industry.
We can help you find the ideal alloy for you application:
UNS S32760 can adapt to aggressive downhole and subsea environments. It is also suitable for industrial pumps and piping lines.
Using duplex stainless steel, the nickel alloy will maintain a stable composition and anti-corrosion properties when it comes to oil platform applications
We can provide water jet cutting, bending, bar saw cutting and any other processing method to produce round bar, flat bar, pipes, fittings, flanges and forging parts.
Our alloys can be used to produce the following oil components:
Fasteners
Wellhead Equipment
Subsea Connectors
Valves
---
Since 1998, Shanghai Bozhong Metal Group (stock code 210988) has been China's leading supplier of metal products.
With six subsidiaries located in Shanghai, Zhejiang, Jiangsu, and Hong Kong, we have all of the capabilities necessary to provide customers with pre-sale and after sales products and services.
Beyond our production operations, we offer technical consultation, technology development, and services involved in the field of special steel plates, super stainless steel, titanium and nickel alloys, chromoly alloys, aluminum alloys and more. All materials can be provided in different shapes like plates, bars, pipes, tubes, wire, beams, flanges, fittings, etc.